Clearly Polluted
Inspired by the Black Lives Matter movement, Clearly Polluted: The Fight for Environmental Justice in the Bay Area investigates environmental racism and its ongoing, disproportionate impact on Black, Indigenous, and people of color, or BIPOC, communities in the San Francisco Bay Area. Presented in-person, October 29, 2022-December 8, 2022.
View Clearly Polluted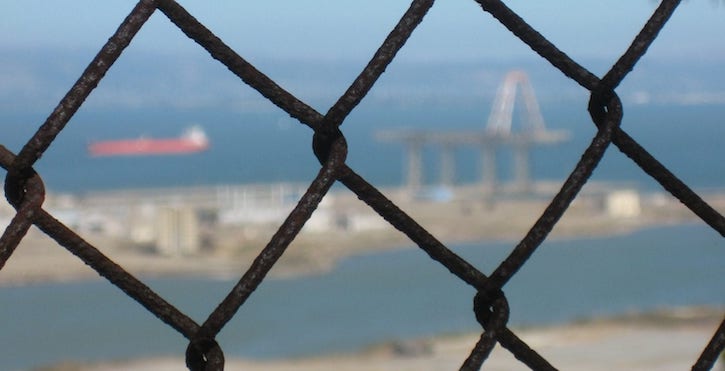 Show and Tell
Show & Tell: Ordinary Objects, Revealing Stories featured a collection of treasured memories from nine student storytellers enrolled in Museum Studies 730 Exhibition Development. Presented in-person April 22, 2022-May 11, 2022.
Virtual exhibit coming soon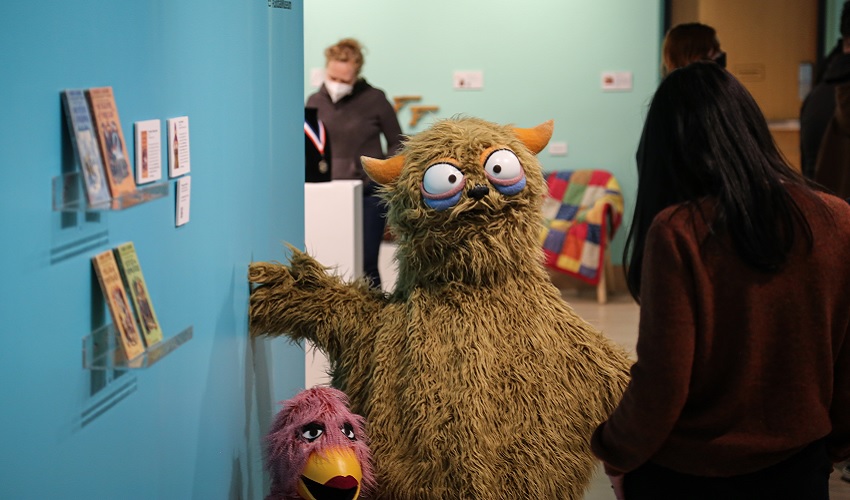 Climate Stories
Climate Stories explores the impacts of climate change on Indigenous communities across the globe and action being taken now, including on the SF State campus.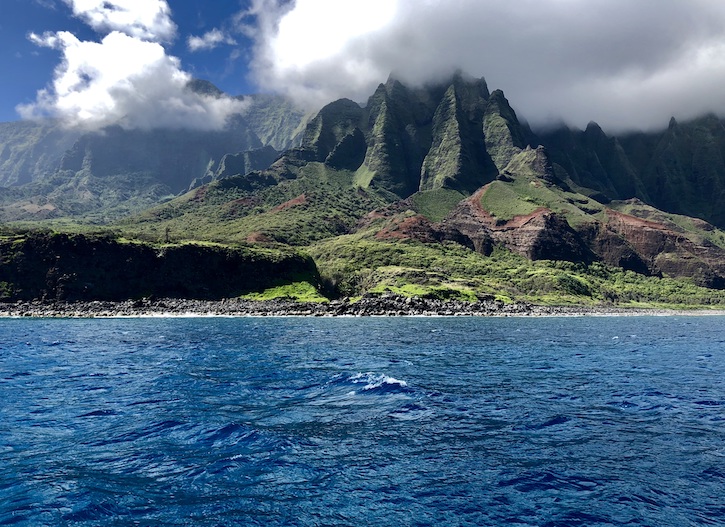 Things Seen
Things Seen: Experiences of COVID-19 presents a selection of observations and artworks created by Museum Studies graduate students in response to the COVID-19 crisis.