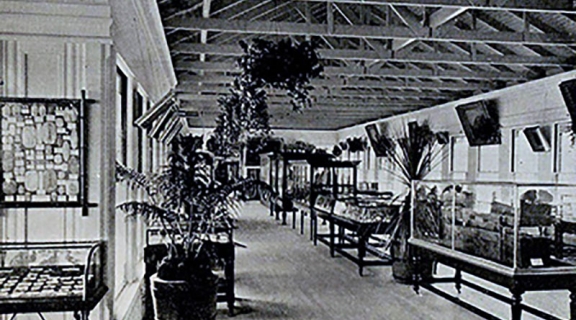 Global Museum Day at The Museum at the Cliff
Saturday, February 26
Event Time
11:00 a.m. - 04:00 p.m.
Location
1090 Point Lobos Avenue, San Francisco
Contact Email
nicole@outsidelands.org
Overview
The Global Museum at SF State now stewards Egyptian objects that were collected by SF Mayor Adolph Sutro in the 1890s and once displayed in a museum at the Sutro Baths. Selections from this collection are presented at The Museum alongside other pieces acquired by Sutro that are now part of the Western Neighborhoods Project and Golden Gate National Recreation Area collections. Incredibly, we've reunited them for the first time since they were removed from Sutro's Glass Palace in 1966.
Visit The Museum at The Cliff between 11:00am and 4:00pm to meet Global Museum staff and Registrar Gina Caprari, who will share her insights into the complex history of these 4,000-year-old objects and answer any other questions that come to mind. Plus, every San Francisco State University student who signs up for a free WNP student membership while visiting The Museum that day will receive a complimentary poster of the Victorian-era Cliff House from Marilyn Blaisdell's former Cliff House Gift Shop, San Francisciana. Free
The Museum at The Cliff is free and does not require reservations to visit. However, you will need to provide proof of vaccination and wear a mask to step into the gallery.
Directions: 
Website: 
The Museum at the Cliff, Western Neighborhoods Project
Sponsor: 
Western Neighborhoods Project, Global Museum
Contact: 
Nicole Meldahl
E-mail: 
Upcoming Events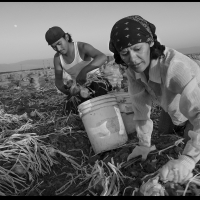 Tuesday, October 03, 2023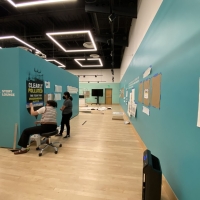 Saturday, October 21, 2023