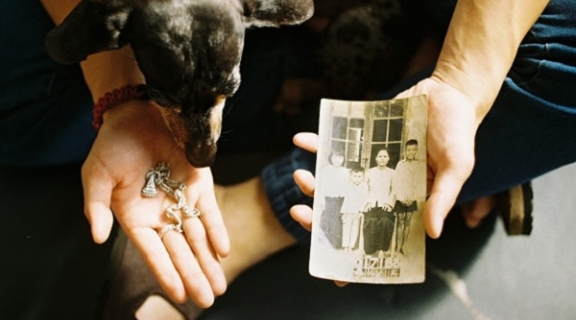 Opening reception for exhibit featuring stories of the Vietnamese Diaspora, Feb. 25
Saturday, February 25
Event Time
01:00 p.m. - 03:00 p.m.
Location
Global Museum, Fine Arts Building, Room 203
Overview
Join the Museum Studies Program and the Global Museum for their Spring exhibits Opening Reception on Saturday, Feb. 25, from 1 p.m. to 3 p.m. in the Global Museum, FA 203. 
Thereafter the exhibits will be on view in the Global Museum on Tuesdays, Wednesdays and Thursdays from 11 a.m. to 4 p.m. through May 4.
Textures of Remembrance: Vietnamese Artists and Writers Reflect on the Vietnamese Diaspora explores stories of personal struggles and memories demonstrating the effects of the Vietnam war on identity, sense of family and community, and representation, featuring works by emerging writers and artists.  
Other Worlds: The Art of Storytelling is a student-developed exhibit which explores global storytelling traditions — acting, dance, puppetry, game design, costuming, film and literature — through material culture, immersing visitors in an adventure following the Hero's Journey.
Though this event is free and open to the public, an RSVP via Eventbrite is appreciated. 
Follow the Global Museum and Museum Studies program on Instagram and Facebook for updates: @GlobalMuseumSFSU and @SFSUMuseumStudies. 
Upcoming Events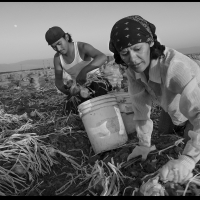 Tuesday, October 03, 2023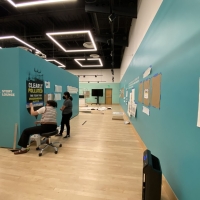 Saturday, October 21, 2023