With the completion of the new exhibit gallery space in 2018, the Global Museum is excited to launch its exhibition program
Our exhibits are curated by Museum Studies faculty and students, and are closely linked with the Museum Studies curriculum in curation and exhibition development. The design process includes prototyping, visitor evaluation, and integrating accessibility, all of which are part of our teaching lab model.
Our upcoming exhibitions will showcase our collections from across the globe, connecting art, history, culture, and science. Many of the objects displayed in our gallery will be on view for the first time!
Our exhibition gallery is located in Fine Arts 203. Hours: T/W/TH 11am-4pm, Fridays by appointment. 
Upcoming exhibitions
Climate Stories (October 1, 2019 - May 22, 2020)
Climate Stories explores the impacts of climate change on indigenous communities across the globe and action being taken now, including on the SF State campus. Divided into four themes (connections to the ocean, relationships with wildlife, the power of plants, and adapting tradition), this exhibition reveals ways that communities are responding and adapting to changes in both culture and environment. Objects include stunning items from the Global Museum's collections alongside loans from the California Academy of Sciences, Harry D. Thiers Herbarium at SF State, and more. Join the climate conversation!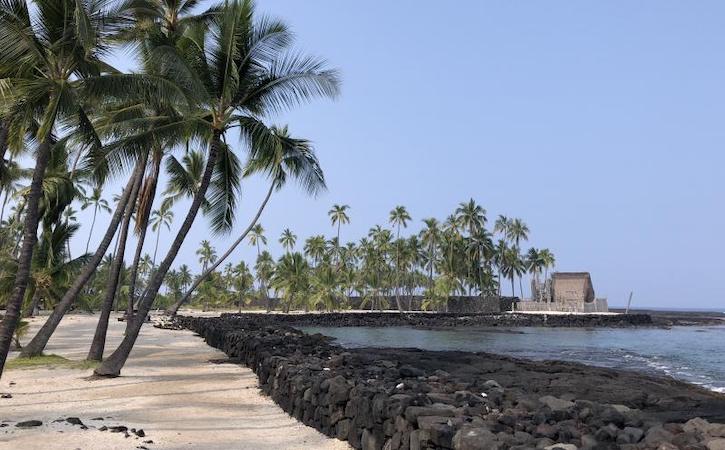 Past exhibitions
Going Global: From San Francisco to the World (April 26, 2018 - May 17, 2019)
Community. Culture. Connections. Going Global: From San Francisco to the World features a selection of objects from the Global Museum's diverse collections to foster dialogue about our common humanity. Showcasing items from Egypt, Asia, Oceania, and the Americas--ranging from ancient to contemporary--the exhibition explores different cultural and artistic traditions, environmental relationships, and connections between past and present that still resonate with us today.
Going Global: From San Francisco to the World is the inaugural exhibition of the Global Museum at SF State, and runs from April 26, 2018 through May 17, 2019.