SF State possesses an outstanding museum collection of several thousand objects from ancient Egypt, Africa, Asia, Oceania, and the Americas, collected as early as the 1880s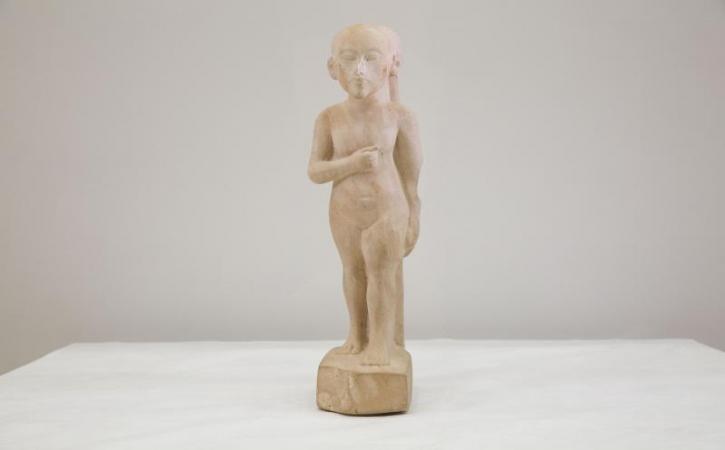 The ancient Egyptian portion of the collection contains over 700 objects from ancient Egypt, spanning the pre-Dynastic to Greco-Roman period. Former San Francisco mayor Adolph Sutro originally acquired the founding collection during the 1880s, and exhibited it at his "Museum of the World" at the Sutro Baths in the late 19th and early 20th centuries.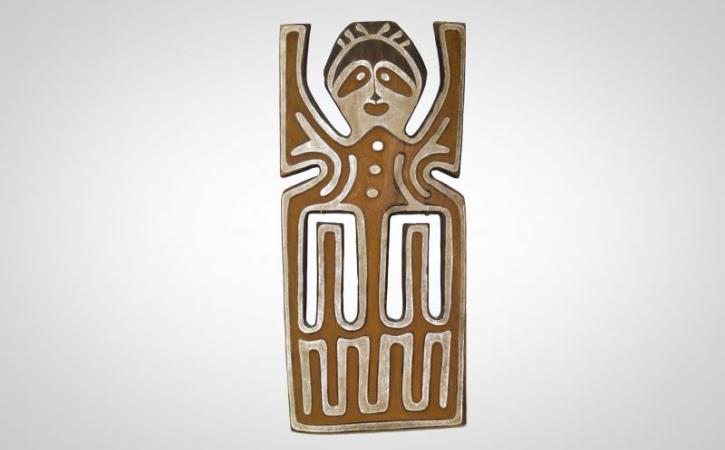 Ranging from archaeological items to contemporary material culture, the Global Museum collection encompasses a wide scope of time and geography.
Visit DIVA, the online collections database managed by Academic Technology, to view some of our collections. We are continuing to add objects into this database. Check back for updates! 
Visits to the collection and research access may be accomodated based on the nature of the request. Requests by SF State faculty to access or use collections for teaching courses must be made at least three weeks in advance. Requests to access collections for research by academic or independent researchers must be made at least four weeks in advance. Thank you for your interest in our collection!
For collection inquiries please email globalmuseum@sfsu.edu